Vicente Pastor Bastán, S.L. committed to having a section for the manufacture of reel discs for winding rope in its own production plant.
But what is a reel disc? What is its utility? How important is your manufacturing process? o Is its usefulness important? We explain it to you below 😉
A reel disc or cover for a rope reel is a circular plastic disc that, attached to a cardboard or plastic tube at each end, forms a roll to collect the ropes or threads that are manufactured in companies in the cordage sector, wires in the metallurgical sector, wiring in the electrical sector or for the manufacture of strips or nylon threads by means of plastic extrusion.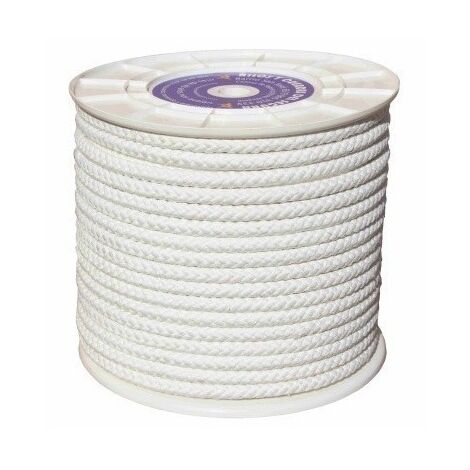 The manufacture of reel discs to wind rope is very important since these discs will be in charge of keeping the manufactured product in order. Two discs and a tube form the whole of a roll that will have adequate resistance to roll the type of product according to the sector.
Normally, the material used is virgin, although recycled material can be used and, thus, not leave unnecessary losses or waste of plastics, which are fully aware of the environment.
VPB SL is in direct contact with customers to always improve products and post-sale services. We take care that the products produced in our facilities arrive in the best conditions at their destination.